Dugout Mugs Signs Ad Deal With Barstool Sports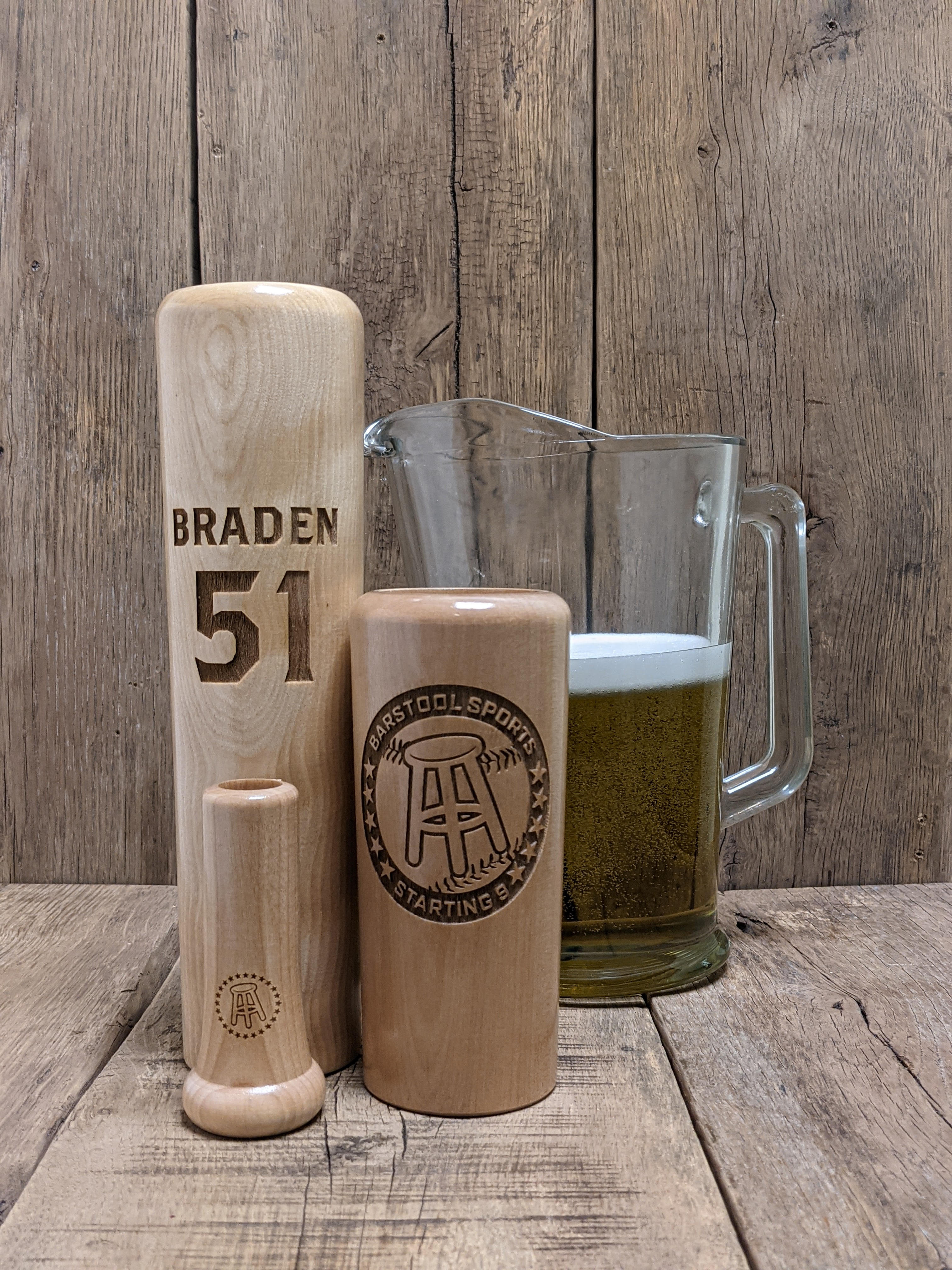 Dugout Mugs is proud to announce an advertising partnership with Barstool Sports, one of the most influential brands in the world of sports media.

Over its 16 year history, Barstool Sports has been synonymous with innovative sports content and massive distribution across multiple platforms that reach a hyper-engaged audience of tens of millions of sports fan every month.

"Barstool is one of the biggest sports entertainment platforms in the world," said Dugout Mugs Chief Marketing Officer Nate Lagos."So far, Dugout Mugs hasn't really penetrated their demographic, so we're excited to be doing that now. As a company that is growing as fast and aggressively as we are, we want to keep partnering with the biggest and best in our space."

The idea to partner with Barstool Sports was over a year in the making, but the pandemic put those plans on hold.

"A bunch of Barstool employees and personalities already have our products and are fans of what we're doing at Dugout Mugs," Lagos added. "We had reached out last fall, before Major League Baseball's playoffs hit and we were hoping to work out a deal then. But, our community supported us so well we sold out of product in Q4 and there wasn't inventory for us to support another advertising channel."

This year, Dugout Mugs planned accordingly for another year of triple-digit growth and came back to the table with three times the product to sell.

Dugout Mugs was a proud sponsor of Barstool Sports baseball content surrounding Opening Day and now numerous shows leading up to Father's Day including Morning Wood, Starting 9, Section 10, and The Short Porch.

Dugout Mugs celebrates and serves the heroes of the baseball community by creating uniquely fun gifts that bring people closer to the game they love.

"It's been a really cool year - collaborating with companies like Barstool, Jomboy Media, the MLB flagship store in NYC, Budweiser, Coca-Cola, and many others. I feel like this is just the beginning for us, too," Lagos said.
Stay tuned for some INCREDIBLE things coming from the Dugout this summer!